We are a young company operating in the medical research sector.

We start in 2005 with a collaboration and sharing of projects with a branch of the IDI (Dermopatic Institute of
Immacolata) in Rome. This collaboration lasts until 2009. In fact, in second half of 2009, a period of autonomous
biomedical research begins.
This new path has led us to acquisition of surprising results in the knowledge of medical pathologies and in their
resolution through natural treatment methods. In fact, we begun to produce and distribute integrated natural
herbal products for the treatment of human diseases.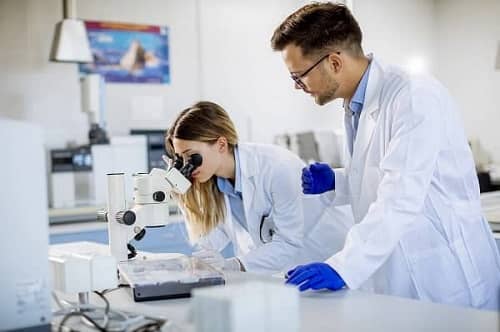 Our natural treatment method allows us to resolve causes of these diseases at the origin.
Our treatments don't counteract with the body's immune system, but rather support it and promote its
activity, in favor of healing.

Our mission, therefore, is to solve the scientific problems related to human diseases, with particular attention
not only to pure research itself, but to ensure that it doesn't conflict with people's health.
We can do it because we have a wide and thorough knowledge of products that Nature makes
available to us.
This allows us to realize our natural healing purposes.
Result of our research is production and distribution, through authorized both fisical and online pharmacies,
of integrated natural products which represent the synthesis of our researching work and which we believe
fully satisfy efficacy's criteria and harmlessness, our main objective.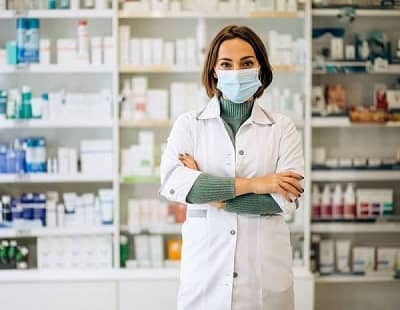 Green Bios is Research, Development and Experimentation aimed at the creation and distribution of integrated
natural herbal products for body's health.
More information on various diseases in which our natural products are useful are seen on the INSIGHTS page.